UNM Department of Philosophy
Due to the ongoing COVID-19 pandemic, the UNM Department of Philosophy will remain physically closed for the Fall 2020 semester.  Philosophy instructors and staff will continue to work remotely.  If you need to confer with any of our instructors or staff, please contact them via e-mail and, if needed, arrange to meet with them remotely (on phone, Skype, Zoom, etc.). Thank you for your understanding. Stay safe and healthy!
The University of New Mexico Department of Philosophy is a community of faculty and students who are actively engaged in a wide range of philosophical projects.  The Department combines research strengths in both Western and Asian philosophy, which allows us to offer our students a unique training that spans different historical periods and different philosophical traditions. 
Enjoy exploring our website to learn more about us.
Recent Faculty Books
Edited by: Dominik Finkelde and Paul M. Livingston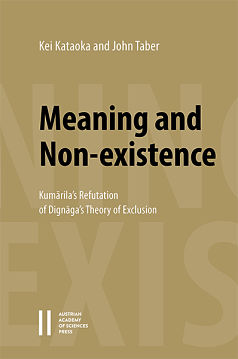 Kei Kataoka and John Taber
Dan Arnold, Cécile Ducher, and Pierre-Julien Harter